Advertising materials needed for making beautiful streets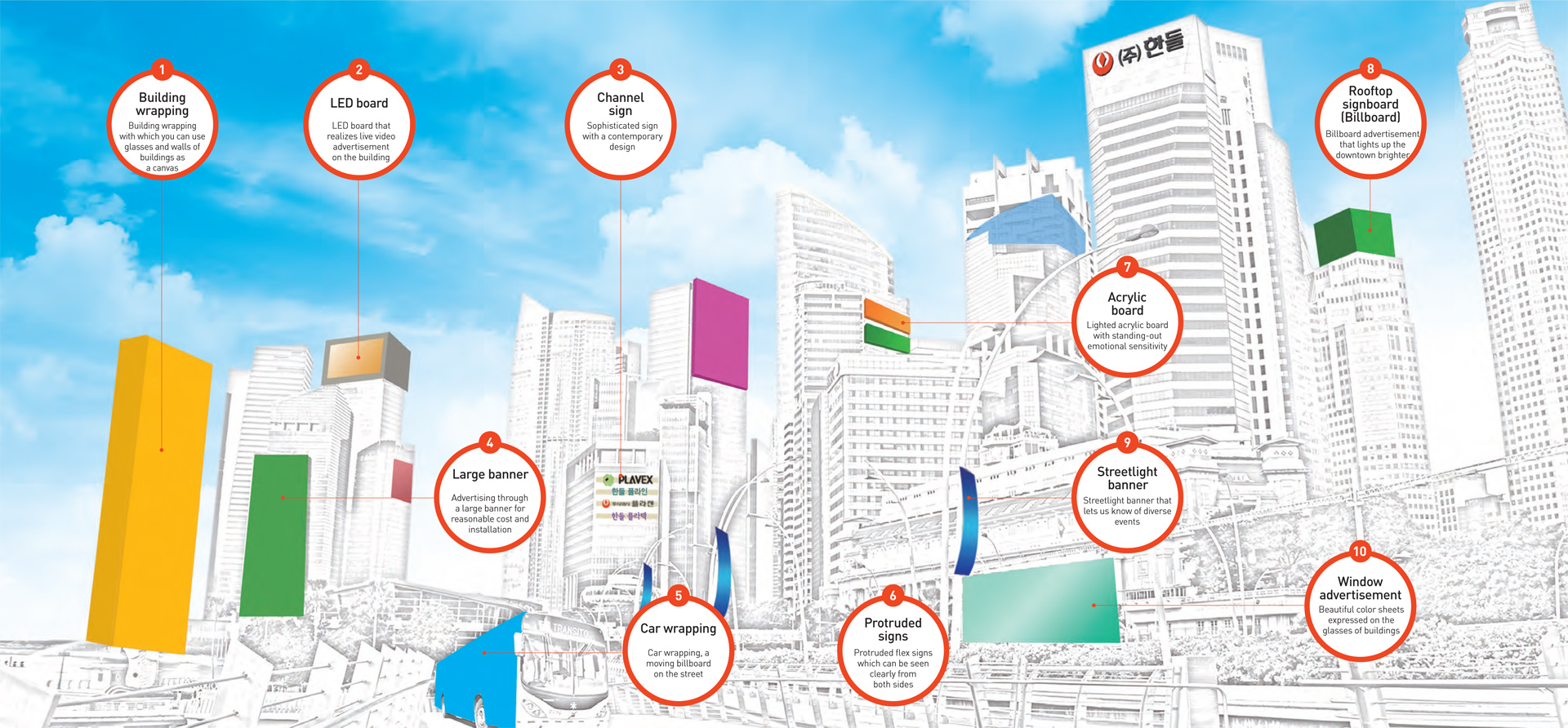 *You can see the original image when clicked.
Streets are created as people keep coming and going, and there are signs and
signboards on those streets that make the world beautiful.
People who make a path of success through signs.


Handeul is walking on that path together with them.