Spatial sign that attracts people's attention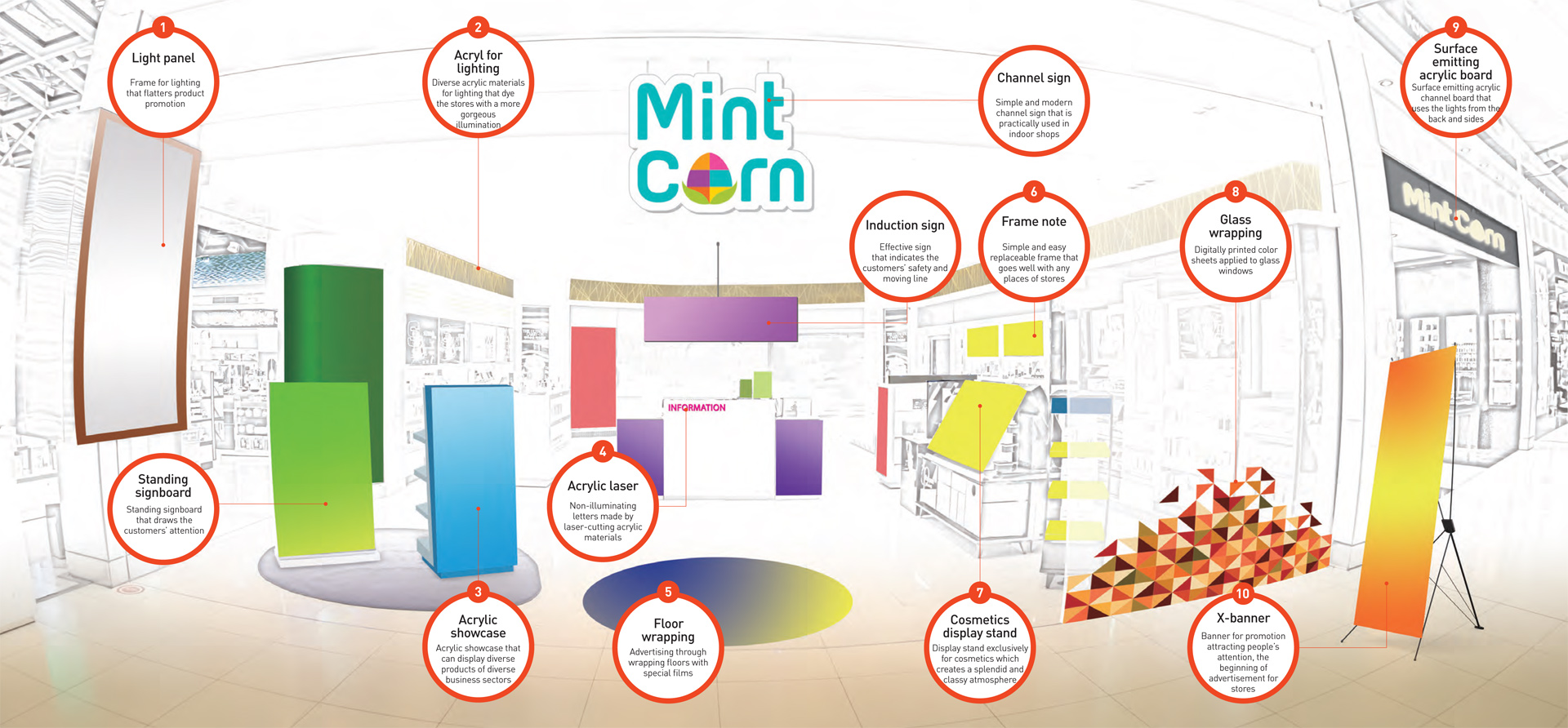 *You can see the original image when clicked.
Spaces are created as people stop coming and going,
and there are many signing materials inside of them that draw people's attentions.
Small but sincere advertisement that expresses someone's hope for success.


Handeul creates that precious sincerity together.