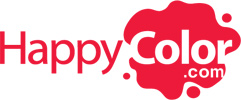 It is an online shopping mall possessing the largest number of diverse actual image materials and advertising materials. It is a place where lots of advertisers visit, as a community is vitalized, and designers who print out actual images sell and share their designs.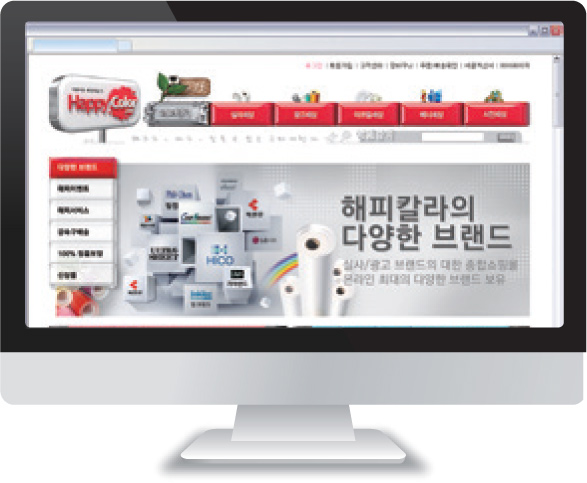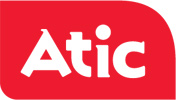 'Atic – Daily supplies designing the indoor space.' It is not only a beautiful product presenting the advanced lifestyle, but also the one realizes good ideas that solve the problems of inconvenience in everyday life.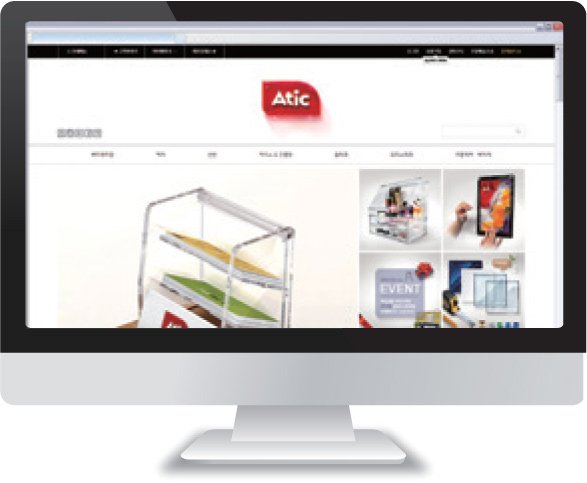 It is a specialized shopping mall for sign design and its production where even the general people can make their own signs with a unique design, and decorate their indoor and outdoor spaces by utilizing the products such as the ones for space display, display stands, POP and menu boards that were installed to vitalize the sales when opening the mall.